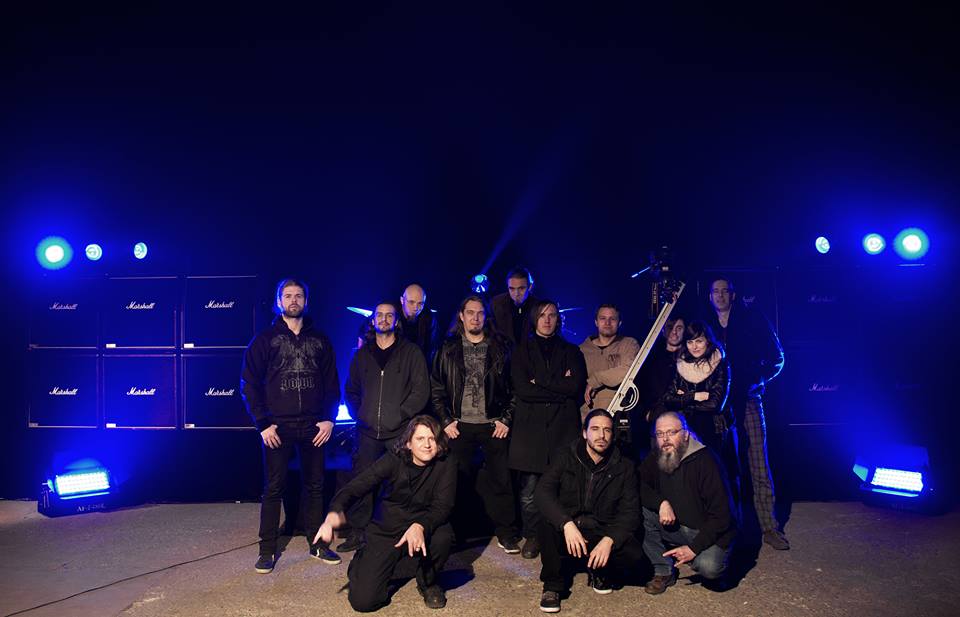 Hey friends!
Sorry for haven't posted something the last days.
Now we've got some really hot news for you:
SAPIENCY is going to record a brandnew official music video this Saturday!
We're really looking forward to this and keep you up to date with pictures and
news directly from the set!
By the way: for sure you know the first clip, don't you?!
http://www.youtube.com/watch?v=e-tHTwPhgMY
CHEERS!
S A P I E N C Y
(Pic by El Lobo)
Also please check out the pages of the guys, which supported us:
https://www.facebook.com/MatsteinDevelopment
https://www.facebook.com/bluelinesbacklin?fref=ts
https://www.facebook.com/pages/Audio-Frankfurt/250703068380006