+++breaking news+++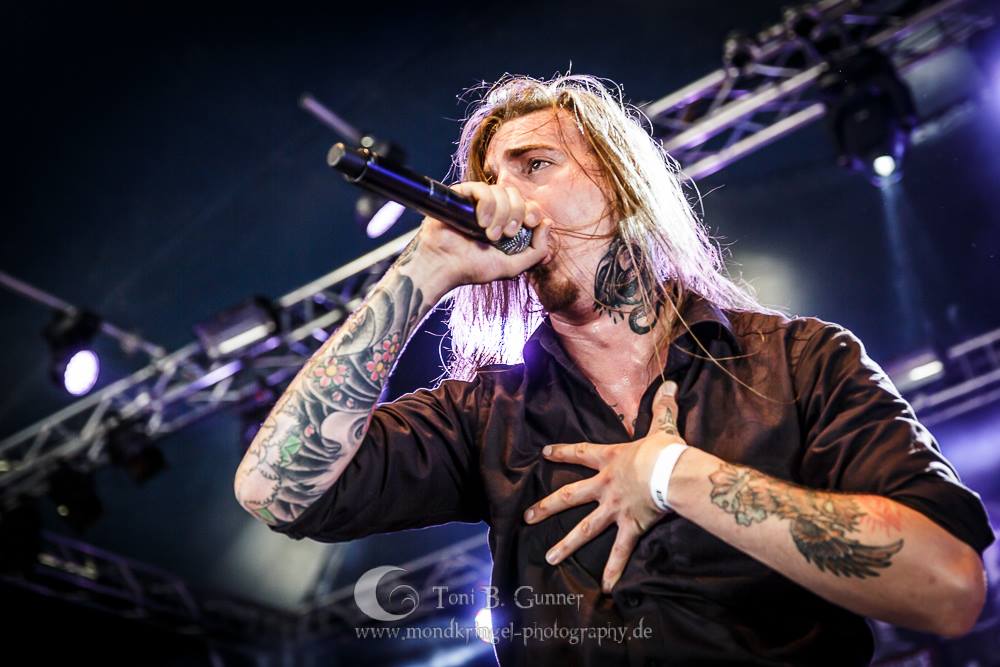 Pic © by Toni B. Grunner
A lot has happened behind the scenes of SAPIENCY during the last few weeks.
Our new members Jonas (drums) and Hendrik (bass) have integrated themselves rapidly into the band and their motivation fires us up to more intense, high-level performances.
Within a very short time it was clear that we had to go back to the stage with the new line-up as soon as possible to present you this concentrated power.
Unfortunately, we have to inform you that now our shouter Phil also has decided to leave the band because of a lack of time for our band and he does not want to slow us down.
We are very thankful for the great time we spent with him together, because Phil is a damn cool guy and a great shouter and he did a fantastic job.
We wish him all the best for his future!
Even if this brings yet another change shortly after the departure of Kai and Sebastian, this does not mean any STAGNANCY at SAPIENCY!
We are very thrilled because we have already found a worthy successor!!!
We spent a lot of time with him over the past few weeks and within a very short time he has completely rehearsed our Liveset and is just bursting with energy and motivation to go on stage as soon as possible.
We cannot wait to see you at our shows!
So stay tuned, because we will present our new shouter to you here in the next days.
Cheers,
SAPIENCY