Mission accomplished: Line-Up completed!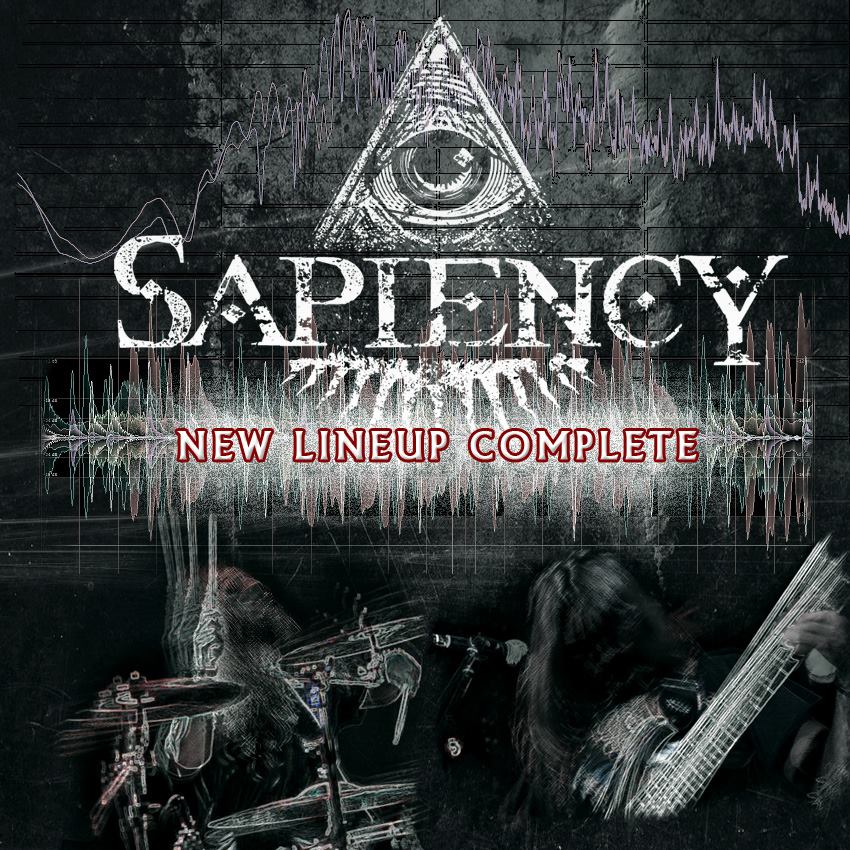 In the past few weeks, we have spent a lot of time and energy to find the two new band members and have tested a lot of candidates thoroughly. We are totally overwhelmed and grateful for all these great sessions with very talented musicians and great personalities.
We would like to thank all of you who have supported us in recommending and finding new band members during the last months. This would not have been possible without you!
Especially we would like to thank all of the outstanding applicants for their engagement, dedication and the time everyone has spent in learning to play our songs. It was an honor for us to get to know each and everyone one of you! Many thanks to all of you!!!
The decision has finally been made and we can't wait to introduce our new bass player and our new drummer to you soon, but at first there are a few organizational things to manage. You should definitely be more than curious. The new members are currently learning our songs in a very advanced and quick manner and we will be in the position to rock the stage together in a very near future.
We will introduce our new band members here within the next days. So stay tuned and be curious !!!
Cheers S A P I E N C Y