+++ PHIL HECKEL new SAPIENCY Shouter +++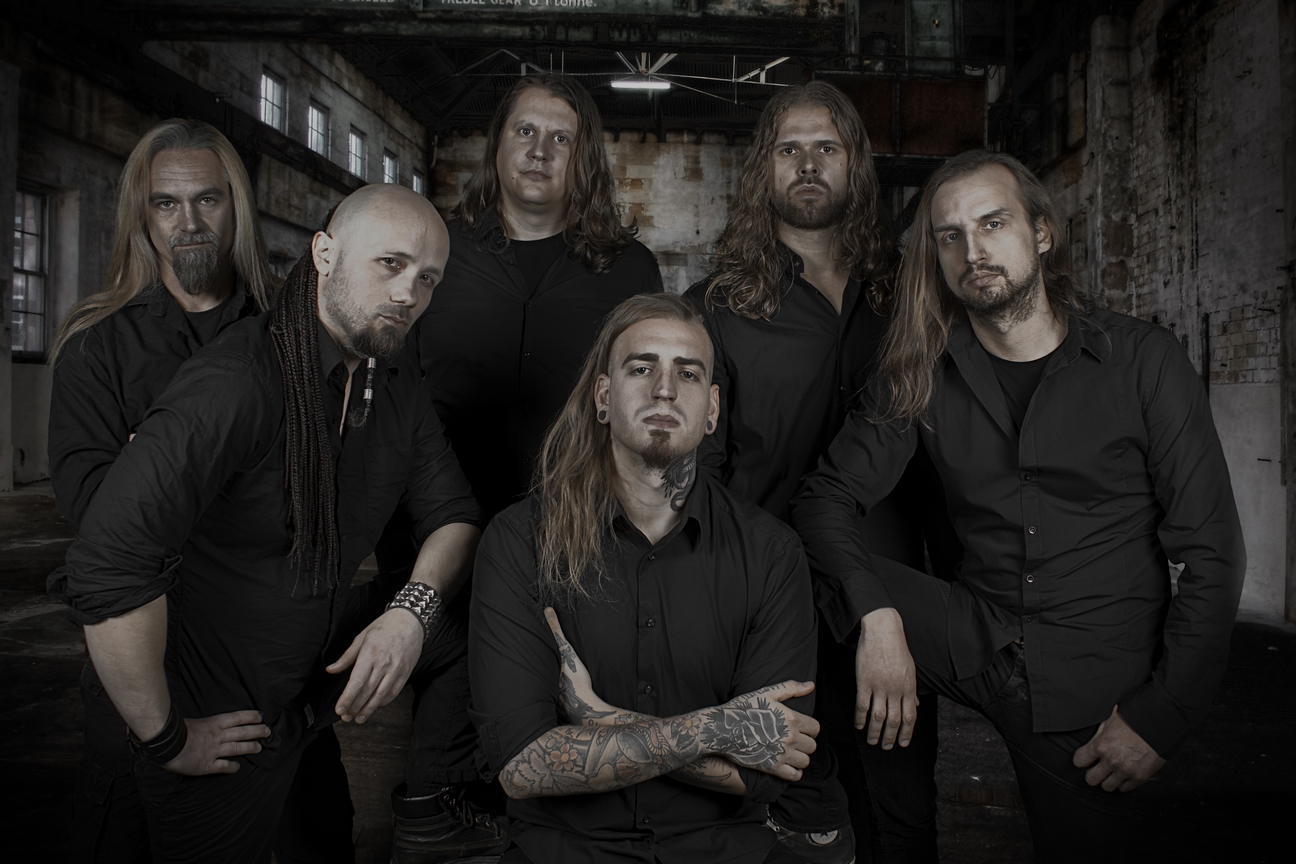 It has been quite for some time but many things have been going on behind the SAPIENCY scenes! After having supported us at some gigs we're now extremely excited to announce that PHIL HECKEL has just joined SAPIENCY as a full member and will be taking over the job as our new shouter!
We knew that it was not easy to find someone how could replace Krsto but, however, we found our absolute top candidate on the microphone that will definitely enrich both, SAPIENCY's sound and performance. Those of you who already know him from The Prophecy23, Pighead or New Born Hate already knot that this guy kicks ass – the others will find out in 2016!
We're extremely happy to welcome him in our crazy family and can already tell you that the recordings for the third SAPIENCY record are running in full blast – this thing will be extraordinary, friends!
Stay tuned for news and updates the next time!
Pics by: http://www.rgn-photographs.de/
image editing by https://www.facebook.com/sravenpictures