New Streetcult Sampler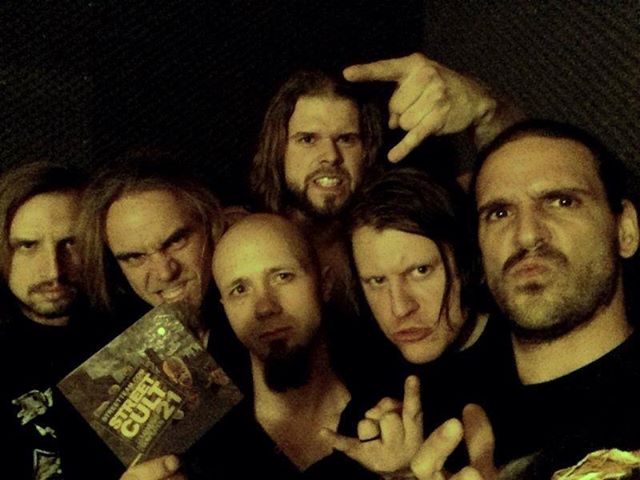 The new streetcult sampler has just arrived on which you can hear several awesome bands, Sapiency included!
All you guys from America, make shure to get one of 10.000 copies, available on any big events, distributed by the awesome streetcult marketing crew!
Everybody, have a nice weekend!
CHEERS
S A P I E N C Y