+++ SAPIENCY part from singer KRSTO BALIC +++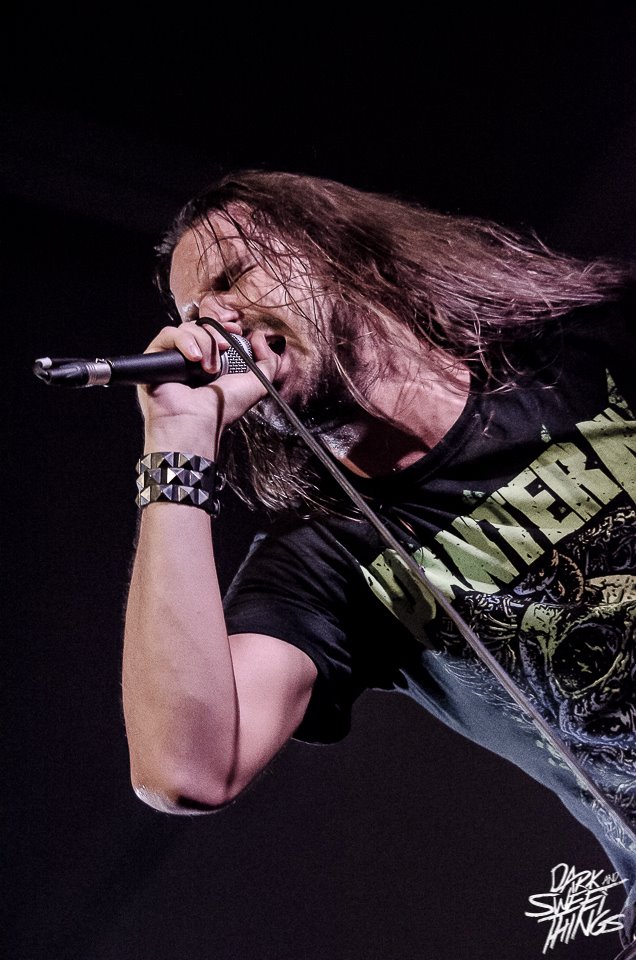 Unfortunately, we have to announce that Krsto and SAPIENCY will go their separate ways in the future.
We came to this joint decision as our viewpoints on different band-related issues have not negligibly changed in the recent past. However, we can say that nobody of us has hard feelings against each other and we wish Krsto all the best for his future career as a musician and producer!
Above all, we want to thank him for more than three awesome years with many unforgettable events and memories!
We will keep you guys updated the next time, especially concerning the upcoming shows!
CHEERS and Heavy Metal to everybody!