We regret to announce some changes
We regret to announce some changes within our band Sapiency: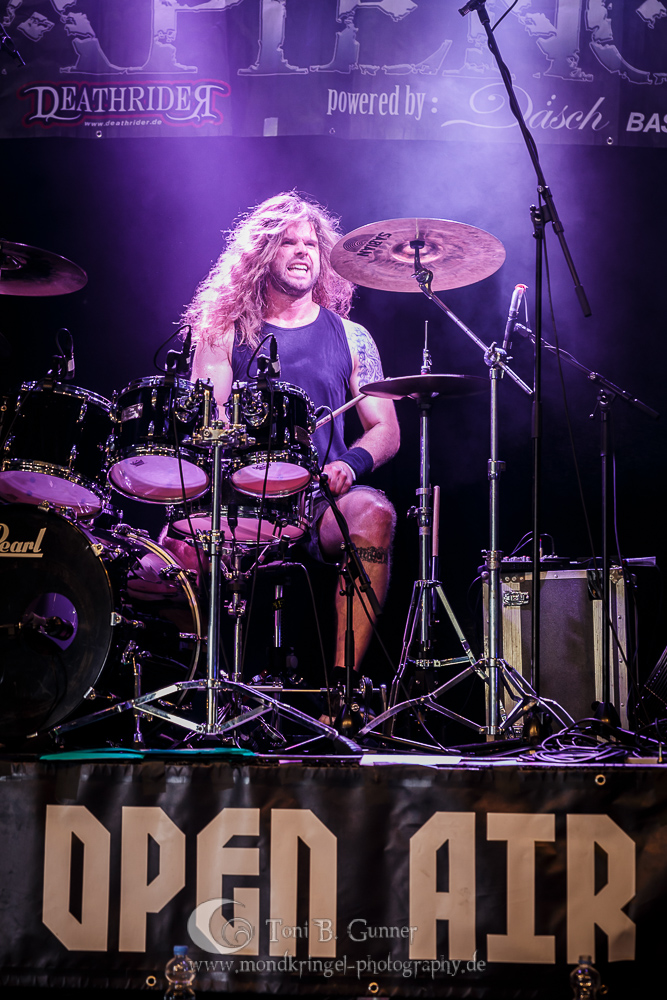 Unfortunately our Drummer Kai has to leave the band, because he will start a new job abroad later in Summer 2017.
We must say that this a great loss for Sapiency, because we have spent so many great and successful years together and Kai played a lot of unforgettable events with us.
All band-members are deeply grateful for spending this amazing time with Kai and we thank him very much for this time and that he worked tremendously hard for our band all the time.Kai is an extraordinary talented Drummer and a very good friend for us and we are sure that it will not become easy to find someone who will take his place in the band in near future. We are grateful for his contribution, but we have to accept his decision with a heavy heart and wish Kai all the best for his future endeavours.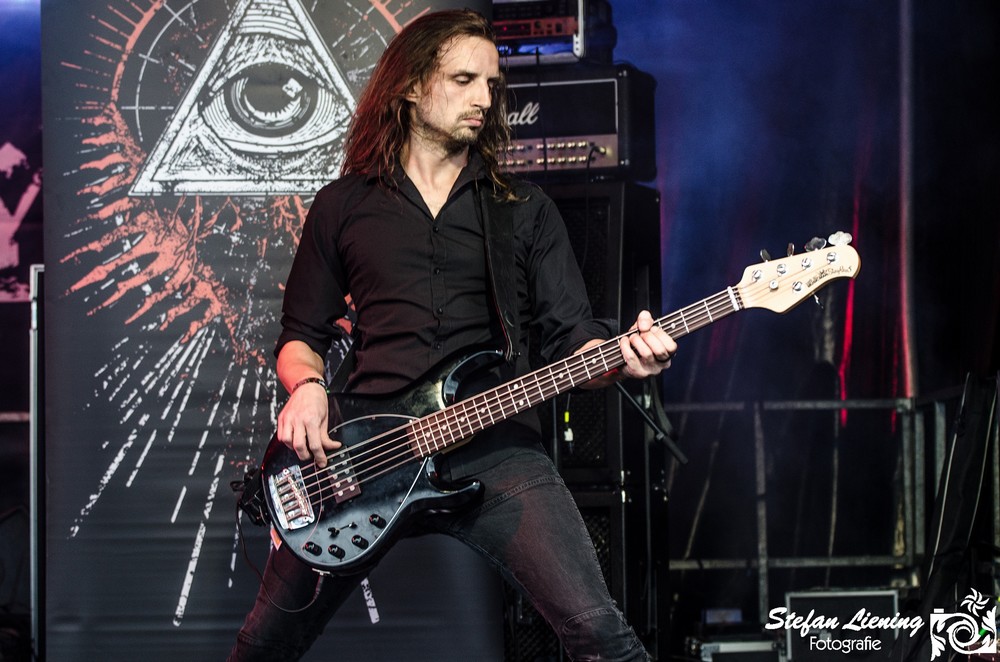 In parallel our Bass player Faxe has decided to try out new paths and new experiences to find a new musical reorientation. We regret his departure and wish him every success for the next phase and all the best for his future projects.
However we have great hopes for the future and we are definitely looking forward, because the recordings for our new album are finished already: So be excited!
We are looking forward to be able to present our new Longplayer to you soon and to rock the stages again with a new line-up for you.
Stay tuned
S A P I E N C Y